Thermo King Northeast Chosen as Prestigious Blue Track Select by Thermo King Dealer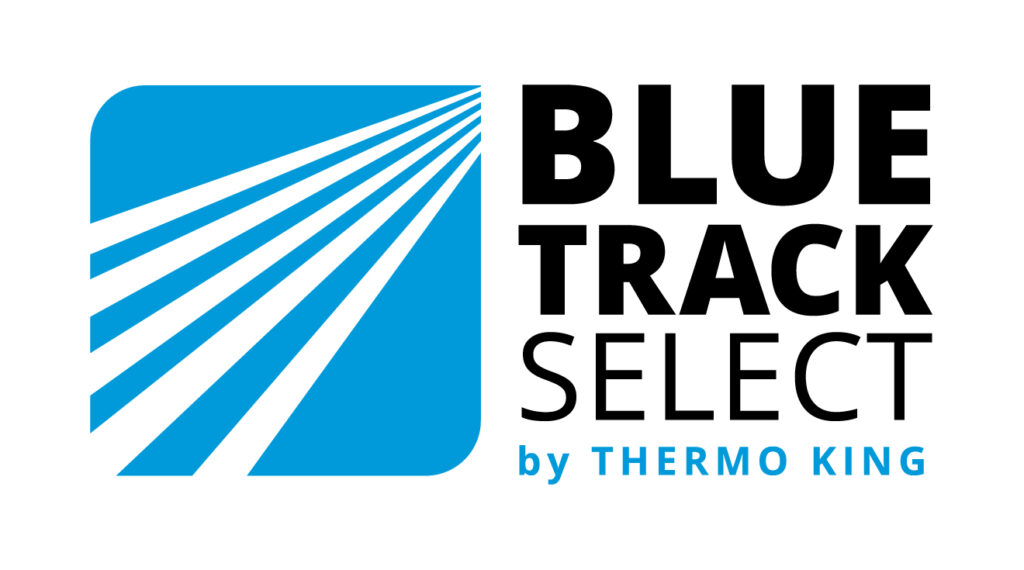 Thermo King Northeast® (TKNE) is pleased to announce it has been selected as part of the inaugural group of Blue Track Select Dealers named by Thermo King® Corporation. Thermo King Northeast's locations in Saugus, MA, and Windsor Locks, CT, are among 56 dealer locations selected across North America.
Tailored to maximize customers' uptime and boost vehicle utilization, the Blue Track by Thermo King Program leverages technical expertise, service capabilities, connectivity, and data analytics with a market-leading dealer network and coverage.
To achieve Blue Track status, TKNE had to meet specific criteria related to triage & express service, customer communications, extended hours, and dwell time reporting. This effort was championed by Jason Kyle, General Sales Manager of Thermo King Northeast, who led the charge to ensure locations met these criteria.
"The Blue Track program is a unique, customer-centric service delivery model that redefines customer support. Our motto has always been 'trust us to get you back on the road quickly and keep you up and running,' and the network coverage that comes with being a Blue Track by Thermo King dealer enhances this. We are honored to add this status to our dealerships," said Kyle.
The Blue Track Program implements new standardized and enhanced service offerings like centralized 24/7 fleet monitoring, remote triage, and express services, proactive maintenance and repair, and improved customer communications. These services are tailored to reduce planned and unplanned fleet downtime by 15-20 percent and improve fleet utilization by 5 percent, directly translating into lower total cost of ownership and better return on investment.
"With more and more temperature-sensitive goods being delivered locally and transported far and wide, we want to provide more proactive customer support to our clients," explained Jim Gallant, Vice President of Thermo King Northeast. "The Blue Track Program does exactly this; anticipating and addressing potential issues before they occur. Uptime is priority number one for our clients, so maximizing it is priority number one for Thermo King Northeast."
When booking a service appointment at either the Windsor Locks, CT or Saugus, MA locations, customers can ask if their repair is eligible for Blue Track service.
Key customer benefits of the Blue Track by Thermo King Program:
Real-time watch, central monitoring, and 24/7 Fleet visibility through TracKing™. Telematics-enabled data from customer fleets are monitored from a central location. This helps decrease the unpredicted downtimes by proactively providing basic remote triage and recommendations for the most efficient servicing when alarm codes are detected. With Thermo King Connected Solutions, customers can also monitor a wide range of factors relating to their fleet performance – in real-time and with data consolidated on a central platform.
Mobile and in-dealership preventive maintenance. Blue Track by Thermo King Program ensures that customers have access to the proper maintenance and repair resources when and where needed. Thanks to gathered telematics data, repair efficiency can be increased by 5-15 percent.
Consistent service experience, faster repair, reduced and monitored dwell time. If any unplanned maintenance or 24/7 emergency service is necessary, customers can benefit from the entire network's support. The customer service team directs them to the optimal Blue Track by Thermo King service location to ensure the workshop time is scheduled and performed with minimal downtime.
Improved customer communications. Customers receive clear and timely text and email updates when any activity is required or underway. These updates include reminders, notifications of progress and milestones reached (e.g. 'repair has begun'), and announcements of work completed to keep them informed every step of the way.